HATE WEARING HARD HATS?
THAT'S WHY WE CAME UP WITH THIS

IMAGINE CONSTANT AIRFLOW INSIDE YOUR HARD HAT
NOT JUST A LITTLE AIR. IT'S A LOT OF AIR.       LIKE GALLONS...
ZIPPKOOL HVC Hard Hat Cooler Attachment is an OSHA Compliant hard hat neck shade attachment with a fan, that is designed to send air into the hard hat to A) keep you cool and comfortable, B) release heat build up to minimize heat fatigue, C) give maximum UV protection around the neck and ears. Available in three power sources. Our new MINI rechargeable lithium ion battery set provides up to 20 hours in a single charge and weighs only 5 ounces. Standard Power setting (12 Hours) will send a little less than 3 gallons of air per second into your hard hat cooling your head before exiting from the front/side.
If you hated wearing hard hats, now you'll be thankful for it.
Click through the below link to receive an additional 20% OFF your first order. Promo Code is applied automatically and discount will be applied during CHECKOUT. Lose your code? Simply contact us. (Limit one time per individual)
DURABLE - LIGHTWEIGHT - EASY MAINTENANCE
Over 90% of our users give us a "worth every penny" rating, because not only does this product cool your head, it is built for the construction industry. Durable fans that are long lasting (2 to 3 years) and fabric portion that is washable and replaceable. Rechargeable lithium ion battery that lasts an entire shift with total life of over 3 years.
Clips onto your hard hat in seconds, the total weight of the attachment is less than 8 ounces. We offer 30 day money back guarantee should you not like it in the first 30 days.
If you're told to wear a hard hat, as might as well make it a KOOL hat to keep you safe. Not just from hard knocks.
---
WEARING A HARD HAT?
WHY NOT MAKE IT A KOOL HAT
---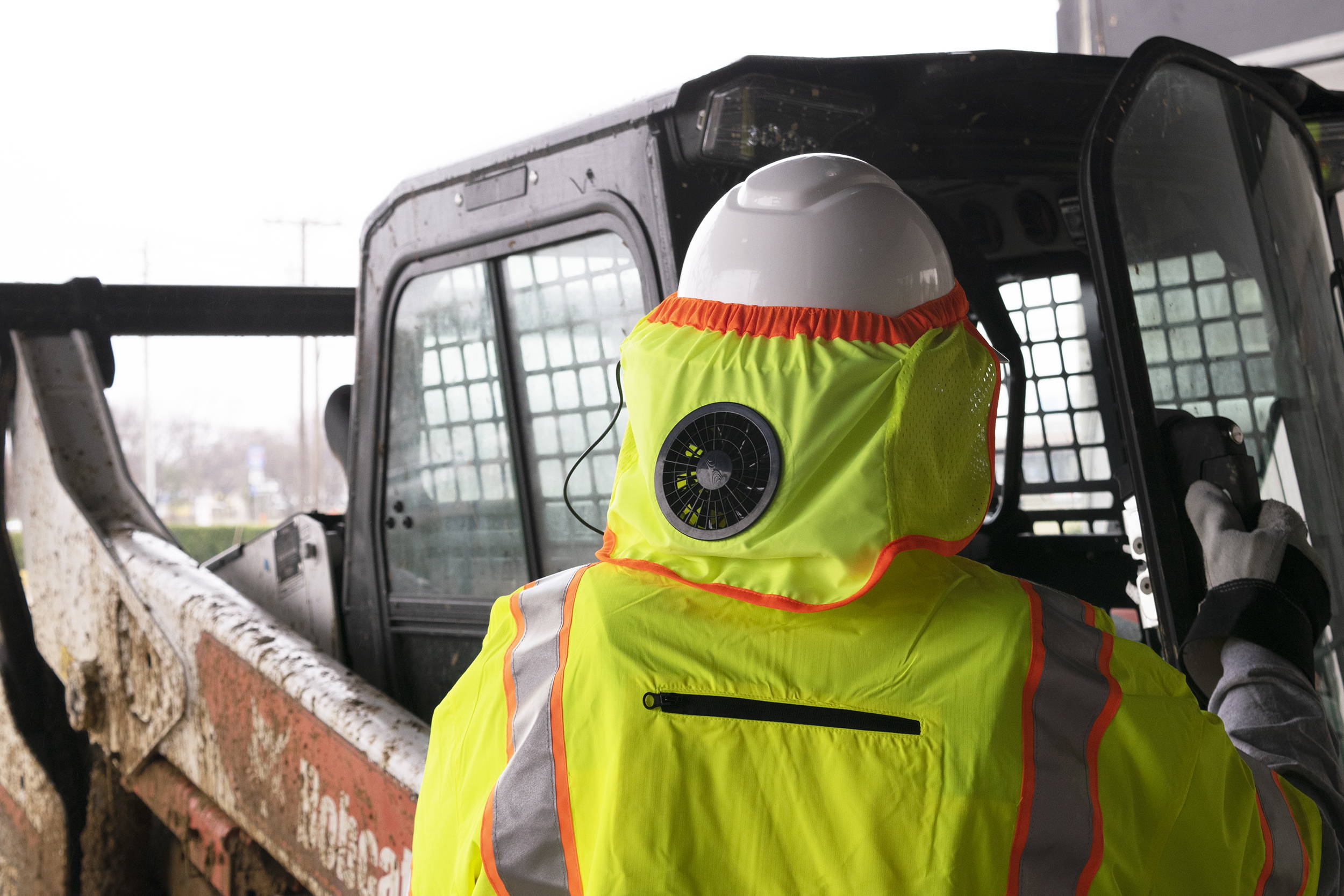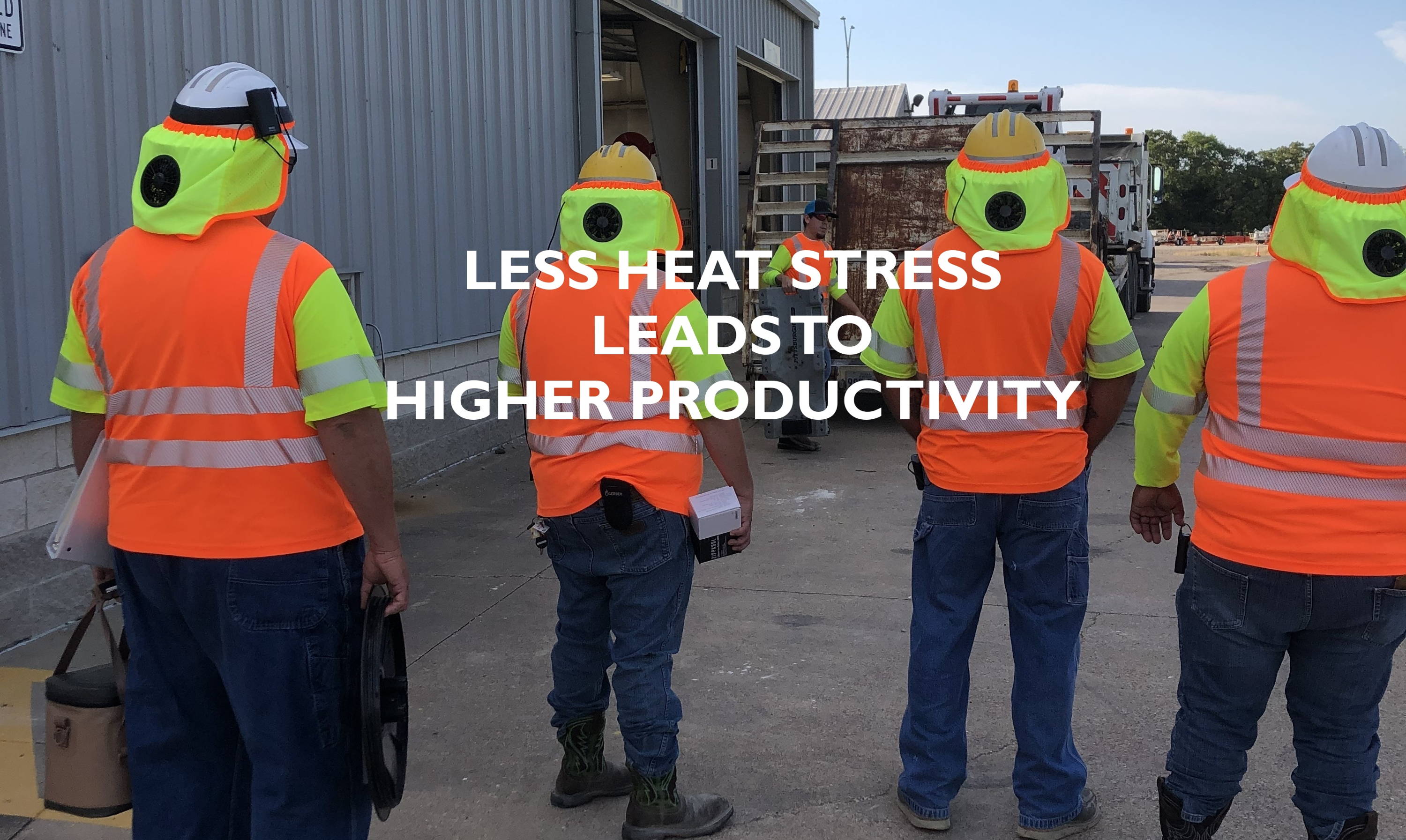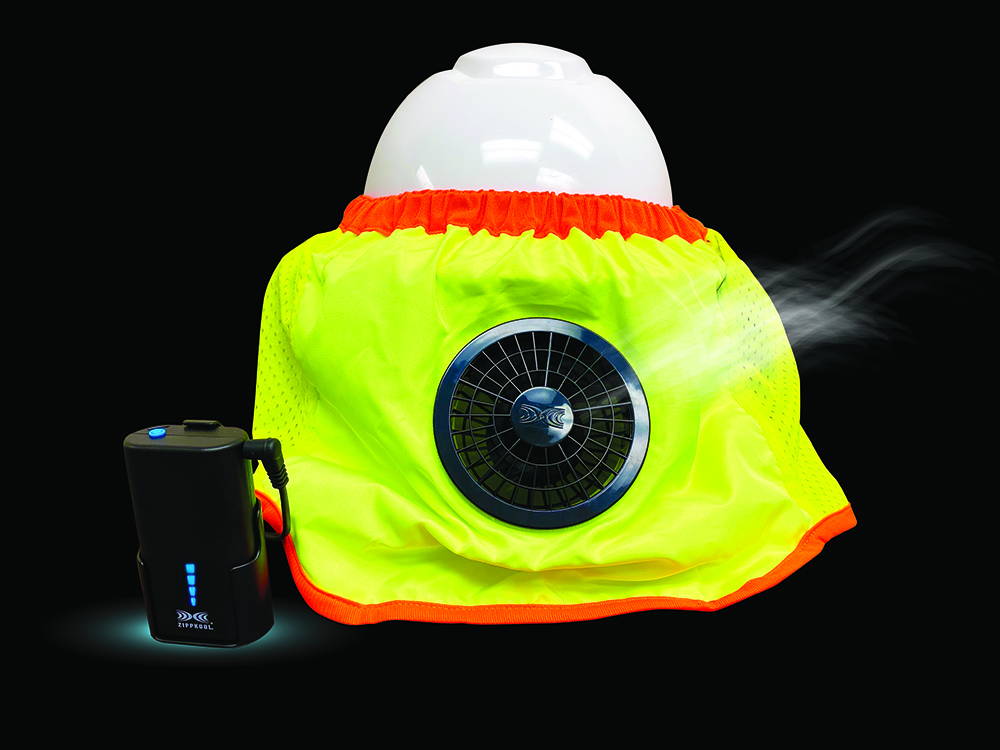 HVC-03L
Hard Hat Cooler with MINI rechargeable lithium ion battery



  ・Attachment weight with Fan: 7 ounces




  ・Fan life: 4000-6000 Hours




  ・MINI Battery Life:12 Hours on Standard




  ・Total Battery Life: 3-5 Years




  ・Fabric portion replaceable/washable